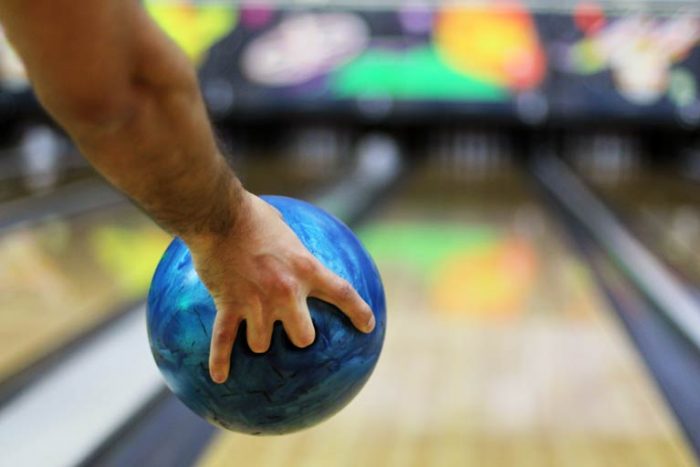 You always hear "I can't bowl Scratch because I'm not good enough," or "there is too much HDCP for a scratch bowler to win." Well this league will fix that. Points will be awarded for winning your game scratch & HDCP against your opponent & the same for the team game. So beat your man scratch win a point, lose to a guy scratch but beat them with HDCP win a point. Beat them scratch & HDCP win both points. Same for the team.
26 points available each night. It's that simple.
League will have a 460 average cap.
Bowling Monday June 4th night @ 8:00 PM.
Just 10 short weeks.
Cost will be $20 per week, ($5 lineage $15 Prize fund)
(No secretary fees, plus $50 franchise fee)
1st place: $600 per person
8th place: money back
Win 24 teams $9600 in Prize Money
Meeting Monday May 21st 7:00 PM
| Place | Team | Per person |
| --- | --- | --- |
| 1 | $1,200.00 | $600 |
| 2 | $800.00 | $400.00 |
| 3 | $700.00 | $350.00 |
| 4 | $600.00 | $300.00 |
| 5 | $570.00 | $285.00 |
| 6 | $540.00 | $270.00 |
| 7 | $520.00 | $260.00 |
| 8 | $500.00 | $250.00 |
| 9 | $470.00 | $235.00 |
| 10 | $440.00 | $220.00 |
| 11 | $420.00 | $210.00 |
| 12 | $400.00 | $200.00 |
| Place | Team | Per person |
| --- | --- | --- |
| 13 | $370.00 | $185.00 |
| 14 | $340.00 | $170.00 |
| 15 | $320.00 | $160.00 |
| 16 | $300.00 | $150.00 |
| 17 | $270.00 | $135.00 |
| 18 | $240.00 | $120.00 |
| 19 | $200.00 | $100.00 |
| 20 | $160.00 | $80.00 |
| 21 | $140.00 | $70.00 |
| 22 | $120.00 | $60.00 |
| 23 | $110.00 | $55.00 |
| 24 | $100.00 | $50.00 |